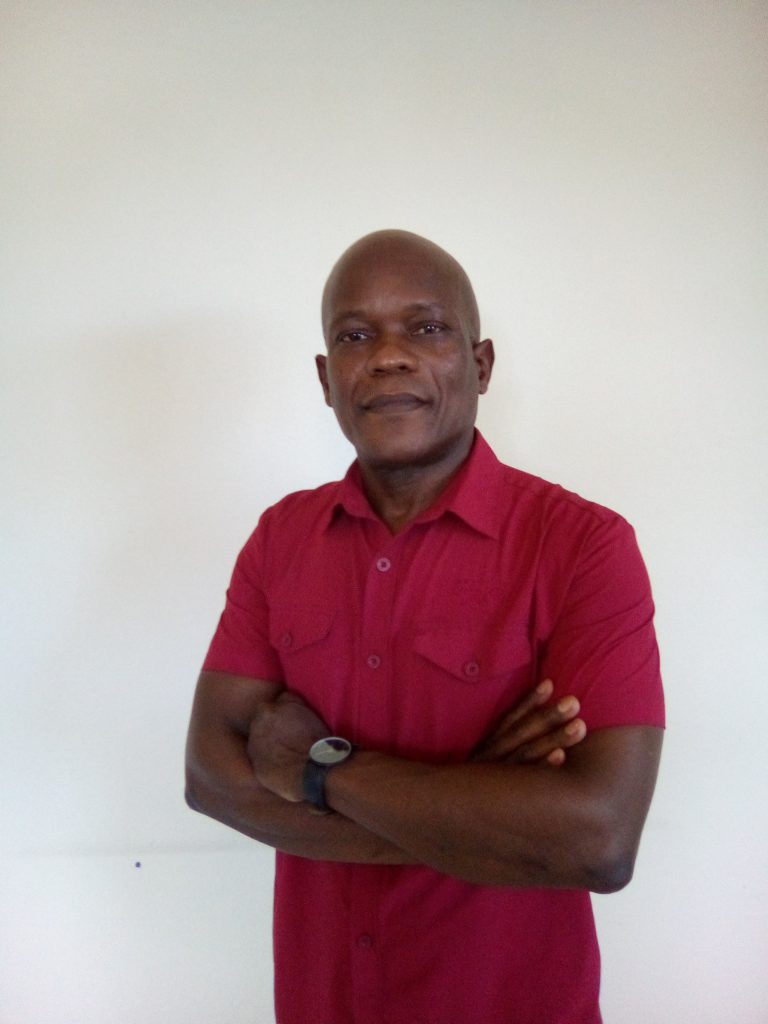 Geoffrey Dugay
About Us
Established in 2015, Bahamas Maintenance Solutions (BMS) is a full-service sanitizing, remediation and restoration specialist, servicing government, residential and commercial enterprises.

When you choose BMS, you are choosing a partner for success. Our goal is to create innovative and effective solutions by creating long-lasting, sustainable relationships with our client and partners, with the best possible results in a timely and efficient manner.

Our training and expertise allow us to rectify our client's issues efficiently, economically and within scope. The list of services offered to residential, governmental, or commercial organizations can be easily and quickly scaled to meet changing project needs as the business expands or experiences any other transition. When Indoor Air Quality Matters!